In June, Tim Cook announced at WWDC that Amazon Prime Video would hit Apple TV by the end of the year. As 2017 is not over yet, the promise has been fulfilled: starting this Wednesday (6), Amazon's streaming service can now be downloaded at tvOS.
As we have already evaluated, Amazon Prime Video still has few titles compared to Netflix, since Netflix has had years to adapt and produce content within the Brazilian market. Amazon's streaming service is appealing to anyone who likes such series as  The Grand Tour and  Transparent, exclusive to Prime Video.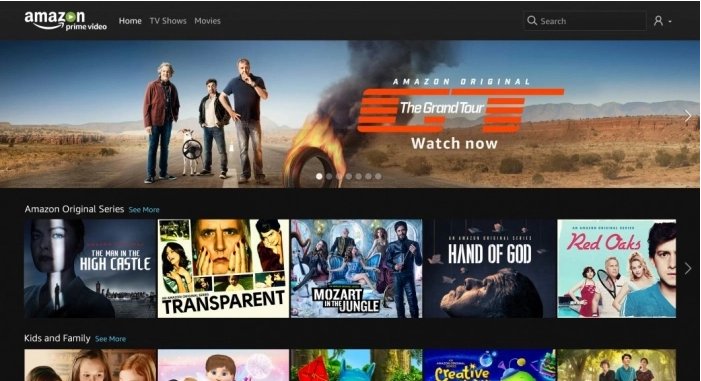 Besides the novelty, the application of Prime Video for iPhone has also been updated to support the proportion of iPhone X and not stick with those strange black edges. The streaming service app for tvOS is available starting today and is compatible with the 3rd generation Apple TV or above, including the 4K model.