Windows Mixed Reality Wheel Steam Virtual Reality Games
Windows Mixed Reality is Microsoft's bet on a platform very similar to virtual reality, with headsets that you connect to the PC to enter a three-dimensional environment.
There are still a few applications that are compatible with mixed reality, but this number is about to increase: Mixed Reality headsets will be able to run a good deal of SteamVR Games and applications.
As Ars Technica recalls , SteamVR is known for games such as EVE Valkyrie and Project Cars , but also offers applications such as Virtual Desktop, to use your desktop in virtual reality; and Tilt Brush, Google , to create three-dimensional paintings.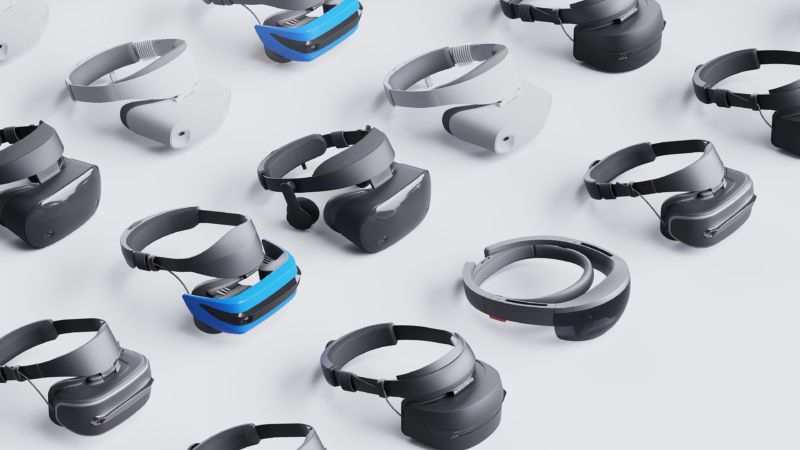 According to Rolling Stone , users will be able to access SteamVR content on November 15. It will be available from the Mixed Reality Portal, where Microsoft brings together mixed-reality experiences. However, the feature will still be in beta.
Manufacturers like Acer, HP and Samsung have launched their mixed-reality devices around the world. The Explorer headset is on sale for $ 2,499 . (About INR 1,65,000)
To use the headset, these are Microsoft's minimum specifications : Intel Core i5 7200U processor, 8GB RAM, Intel HD Graphics 620 or Nvidia MX150 / 965M graphics chip, and a USB 3.0 port. You need to run Windows 10 Fall Creators Update .
With information: Rolling Stone , Ars Technica .